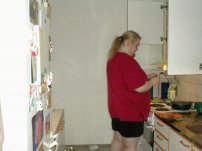 Asterix decided to show off how well he cooks.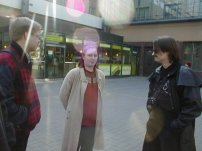 Kriff, Miracle and Sammael at the Train Station.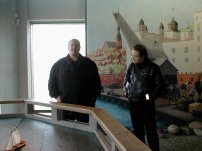 Asterix and Benjamin at Vasa Museum.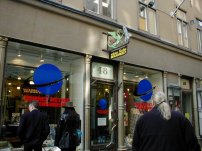 SciFi Bookstore in Old Stockholm.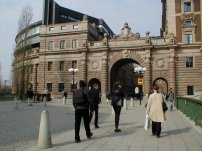 On our way to Drottningsgatan.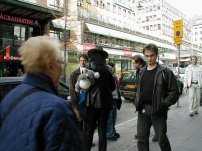 Waiting for a cab with Destiny, Koala, Faile, Ketlin and Benjamin.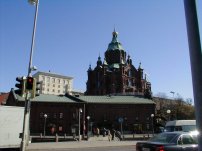 Distance shot of Uspenski Cathedral.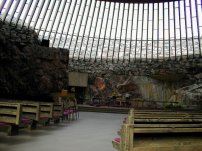 Inside the Temppeliaukio church.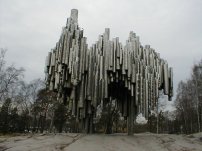 The Sibelius Monument was huge and very cool.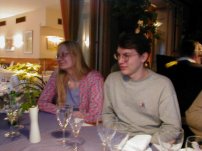 Ervin and his wife Paivi at dinner.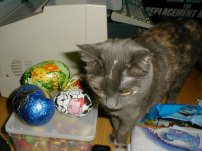 Neiti was very curious about the Easter candy.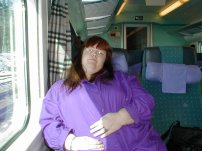 Angel relaxing on the train ride to Tampere.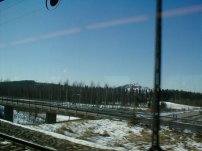 The countryside between Vantaa and Tampere was quite lovely.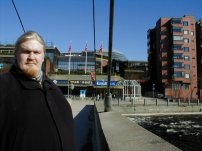 Asterix showing off his hometown, here we are near Koskikeskus.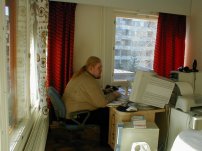 Asterix borrowed one of Brax's computers to log in and say hi to everyone.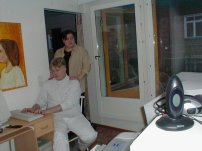 Brax and Marjo were great hosts, she is an excellent cook.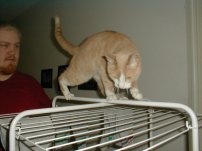 Pahvi enjoying playtime on the drying rack and acting very brave.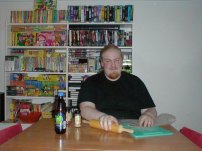 Asterix crushing the peppers to spice up the steaks.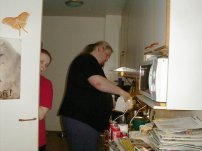 Miracle hid around the door but I still got part of her. Asterix is mashing the potatoes and not paying attention to what we are up to.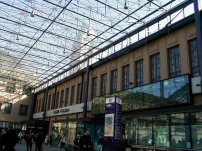 Helsinki train station and the view through the glass roof.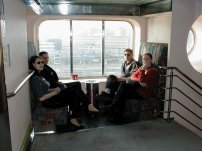 Kurre, Koala, Rosmo and Miracle on the cruise ship.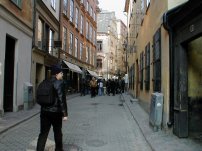 Benjamin was giving us bits of information about Sweden while we were wandering in Gamla Stan.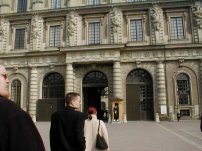 Swedish King's Castle in Old Stockholm.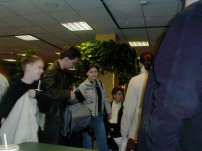 Destiny, Ketlin and Faile all taking a break at McDonalds.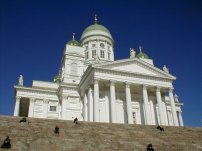 Tuomiokirkko Church and all those steps.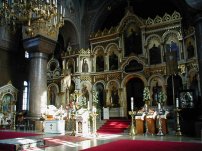 Inside the cathedral was breathtaking, everything was so ornate and detailed.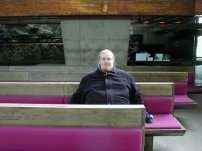 Asterix sitting in the pew while we explored the church.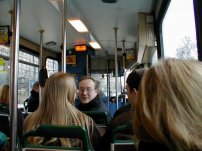 On the bus on our way to dinner, Caster is chatting with Ervin and Paivi.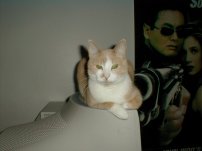 Pahvi is about to be shot by one huge gun, or so it seems.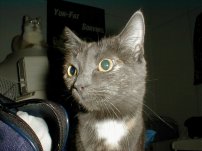 Neiti was curious about the camera but Pahvi seemed to have no interest at all.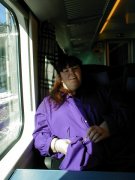 On the train heading for Tampere.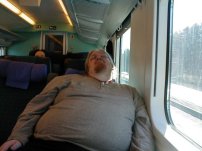 Asterix decided to take a short nap on the way to Tampere.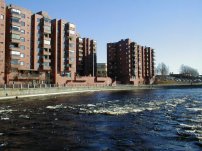 Tammerkoski in Tampere.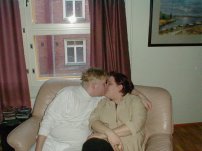 Brax and Marjo and a little kiss for the camera.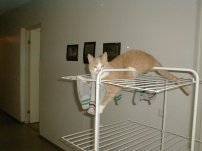 Pahvi playing on the drying rack and showing us the balancing skills of a cat.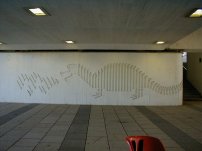 A cool dragon made into the wall of the train station near Rosmo and Miracle's apartment.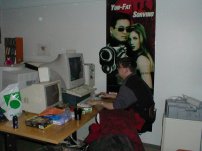 Rosmo playing a computer game ignoring all the mess of our stuff all around him.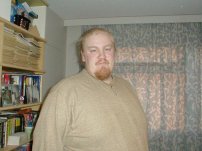 The last picture I took of Asterix before I left to come back home.